Auke Visser's Other Esso Related Tankers Site
|
home




Pure Oil Co. No. 10 - (1923-1929)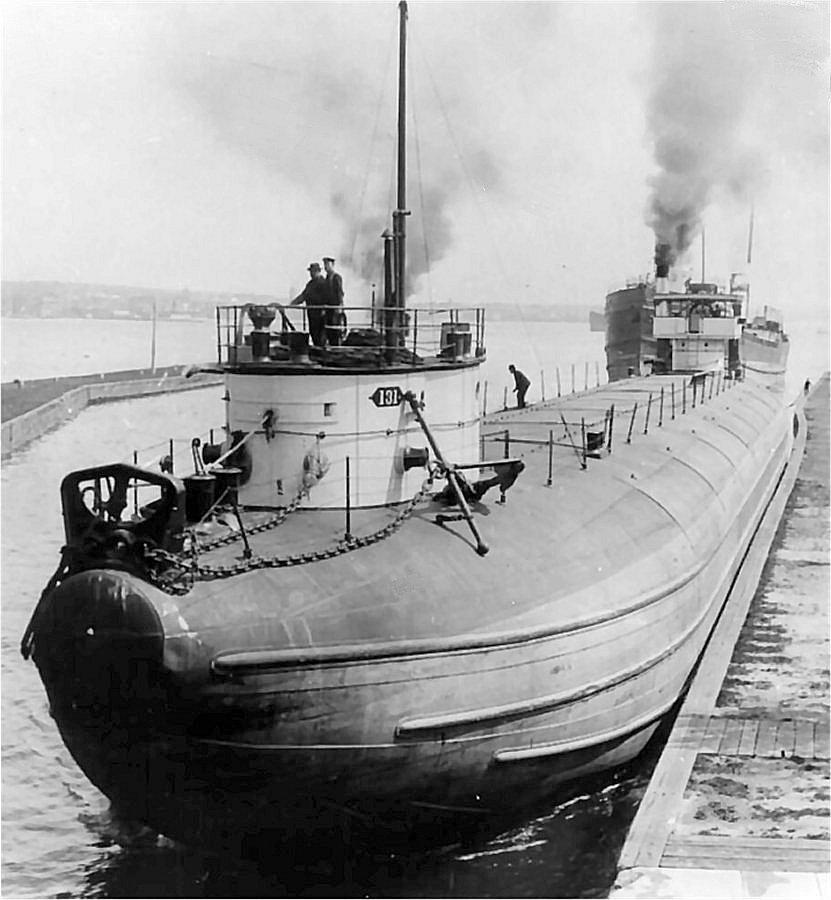 The unpowered barge "Pure Oil Co. No. 10", was built in 1910, as "131", as seen here, by American Steel Barge Company,
for the American Steel Barge Company, Buffalo, NY, as a "Whale Back" ship.
Construction and Ownership
Built at: Superior, WI
Vessel Type: Barge
Note: whaleback; first whaleback to carry lumber
Hull Materials: Steel
Number of Decks: 1
Hull Number: 131
Builder Name: American Steel Barge Company
Original Owner and Location: American Steel Barge Company, Buffalo, NY
History :
1901 Owned Pittsburgh Steam Ship Company
1904, Jul 4 Collision with propeller JAMES B. COLGATE, Ashland, WI
1905, Oct 16 Collision with barge ED MCWILLIAMS off Sweets Point, Lake Superior
19?? Owned Great Lakes Engineering Works, Ecorse, MI
1911 Owned Harper Transportation Company, Boston, MA; renamed SALEM
1915 Renamed FREEPORT SULPHUR NO. 4; listed as tanker
1923 Owned New York Pure Oil Steam Ship Company; renamed PURE OIL NO. 10
1929 Owned Sabine Towing Company, TX; renamed PURE NULUBE
1946 Scrapped at Huston, TX.
Dimensions :
Length: 292'
Beam: 36'
Depth: 22'
Tonnage (gross): 1,310
Tonnage (net): 1,265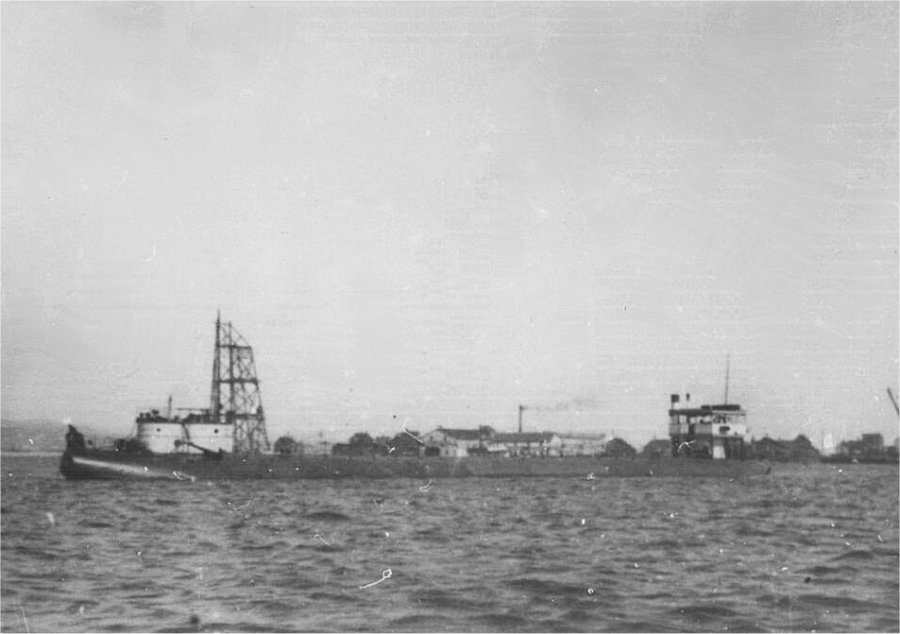 "James B. Colgate", seen here ca. 1905-1905, at Duluth, MN.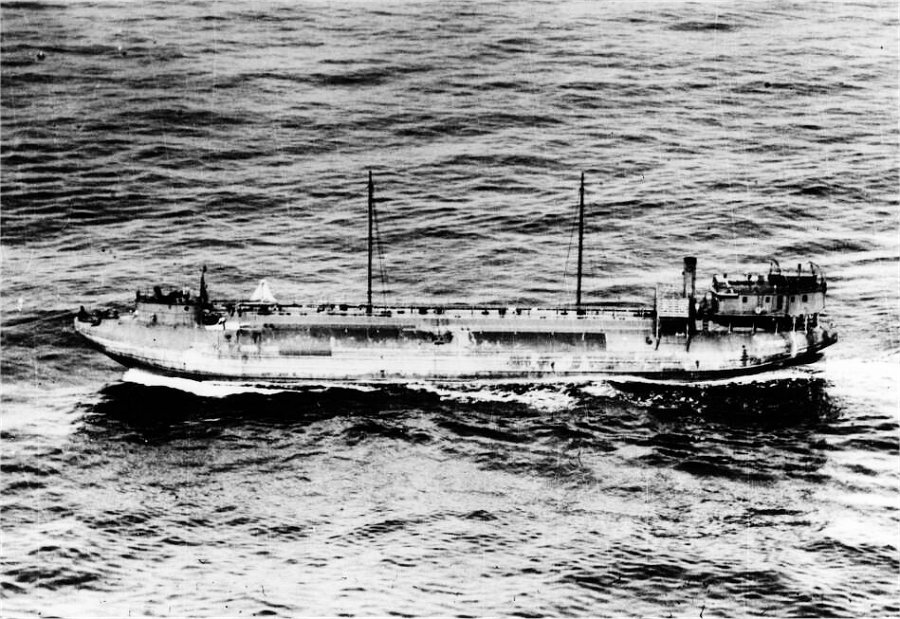 Oil Barge "Pure Oil No. 10", seen here around 1929.