Auke Visser´s Esso UK Tanker's site
|
home




Tony Gregson - Life on Board Esso Tankers - Part-1

Tony Gregson wrote to me:
My name is Tony Gregson, and I was with Esso between 1967 and 1972, I have a few photos that may be of interest to you.
The 1st two photos are on the Esso Warwickshire, taken of Cape Town December 1967, waiting for stores & mail.
This was my first trip and I recall being so excited as we sailed into the bay.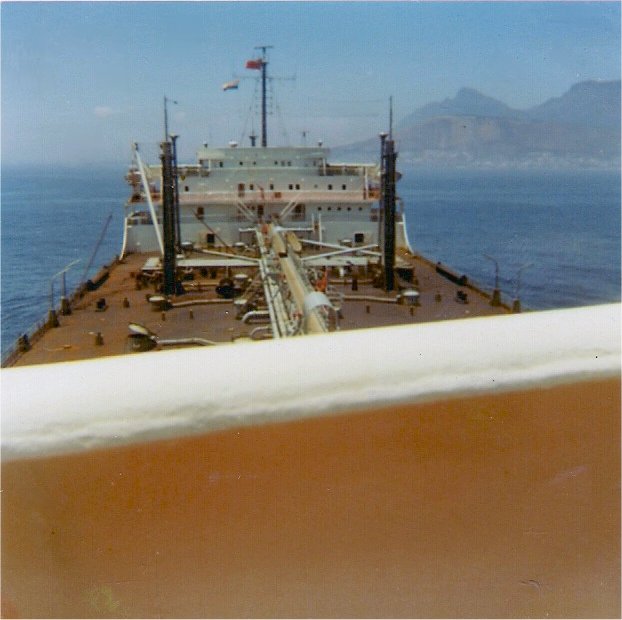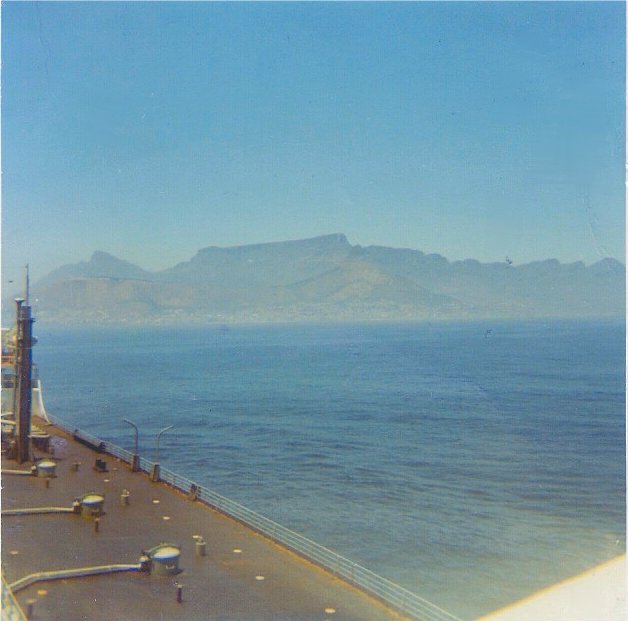 The next two were taken from the poop deck of Esso Guildford, alongside at Caripito, April 1968.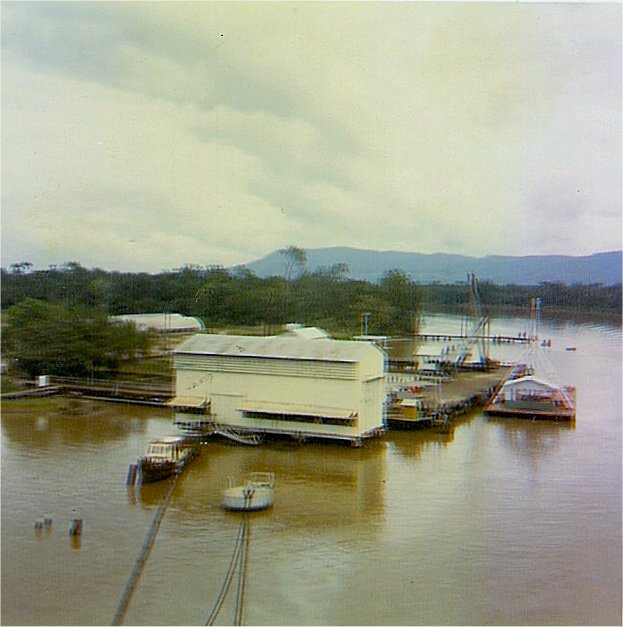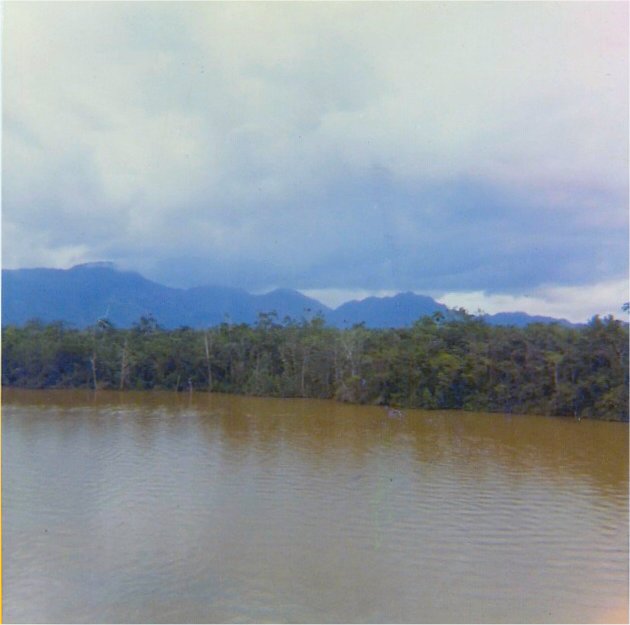 Then we have two from Esso York as we lighted Esso Cambria in Lyme Bay 27 July 1970.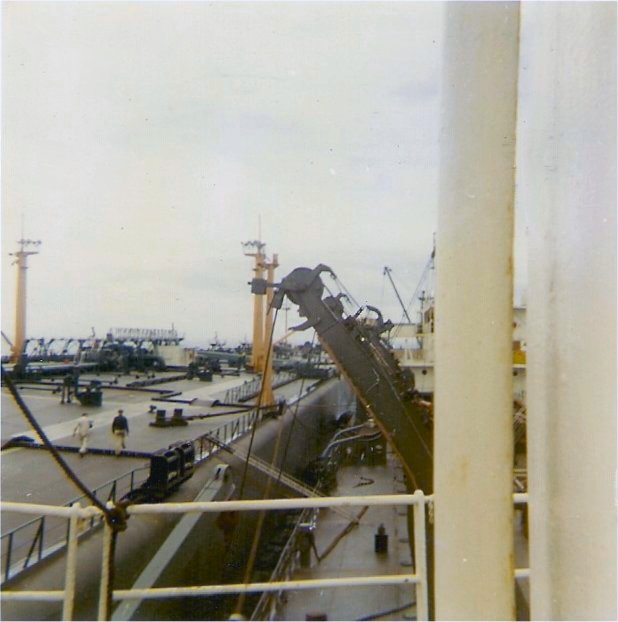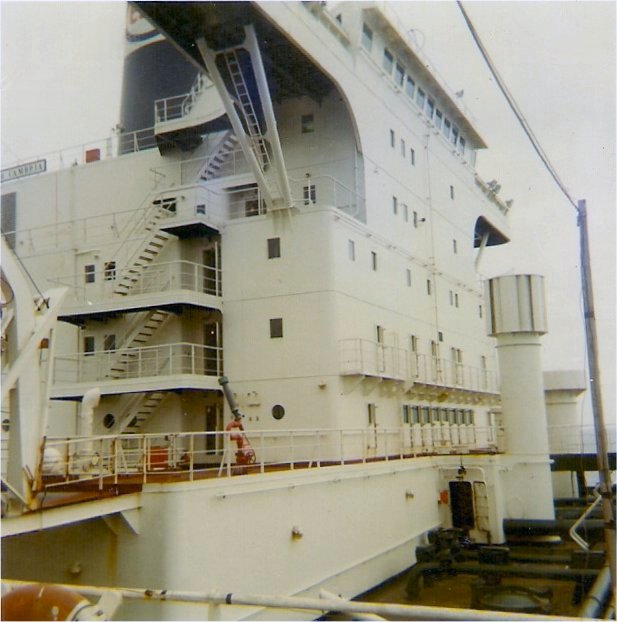 And finally six taken on Esso Lancashire off Cape Town August 1972, the fellow in one photo is Alen Hicks,
an engine room mechanic.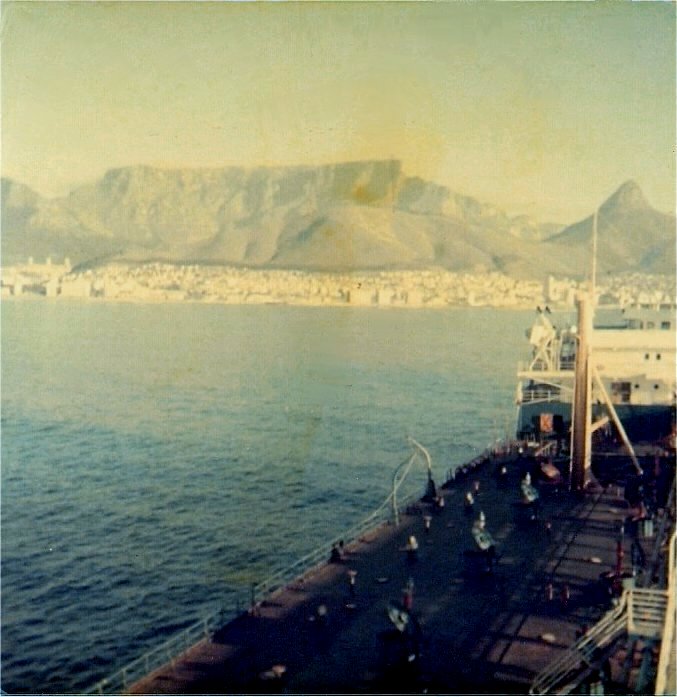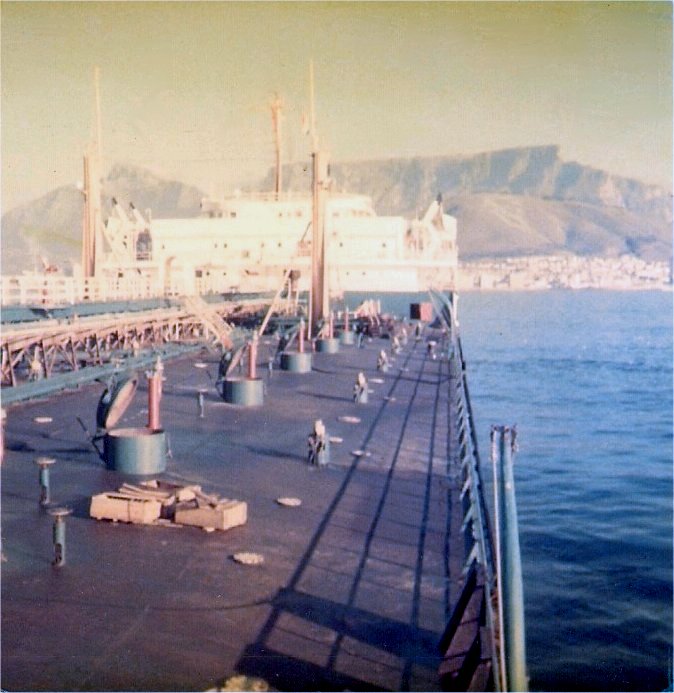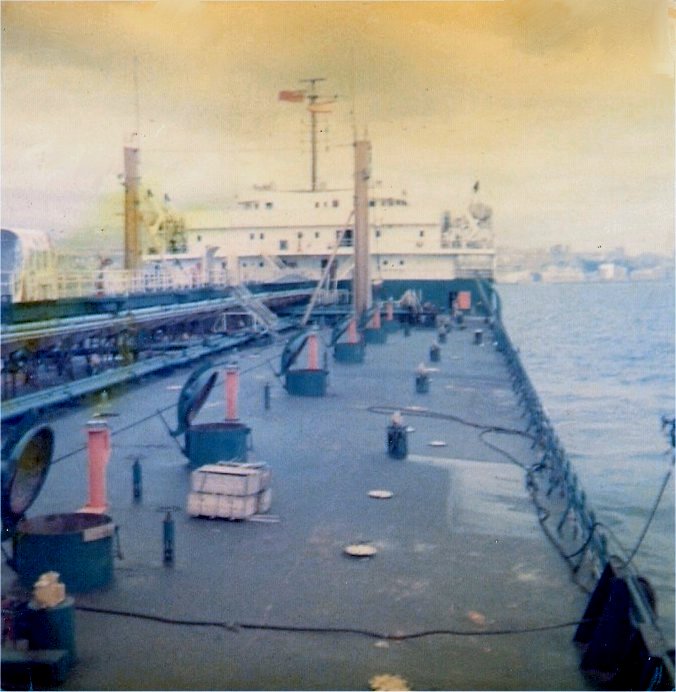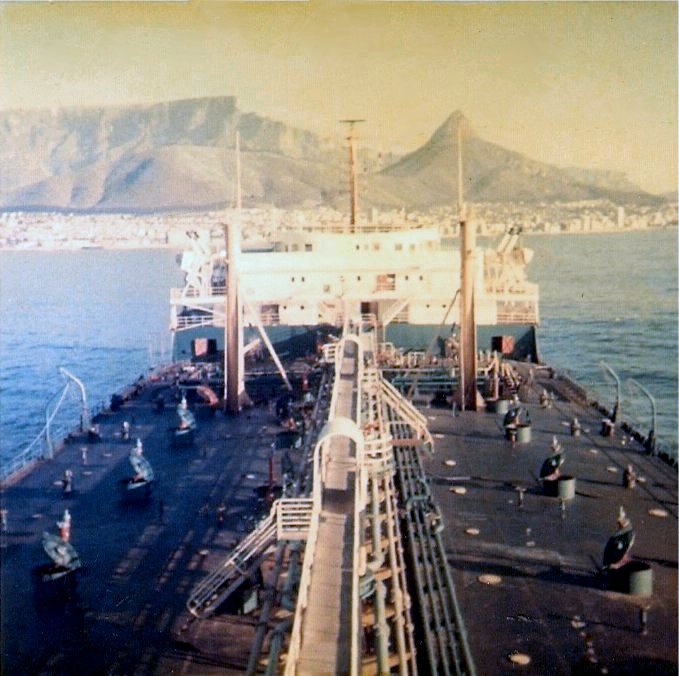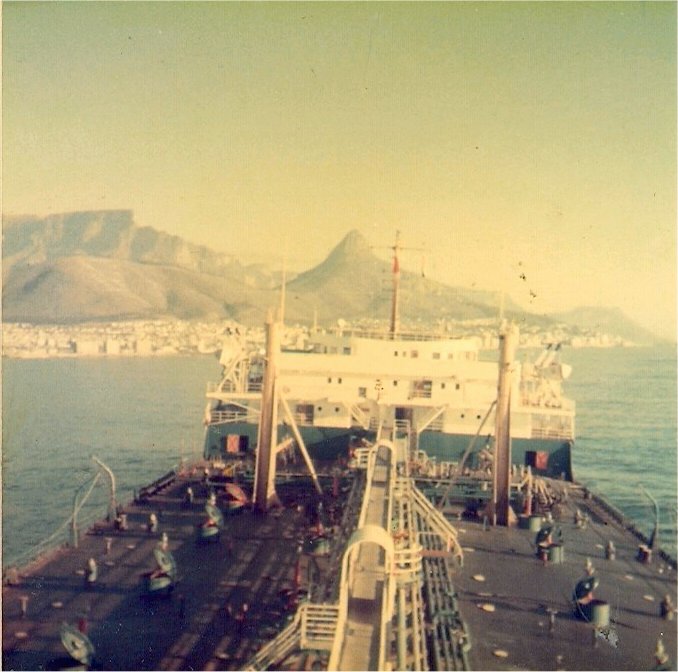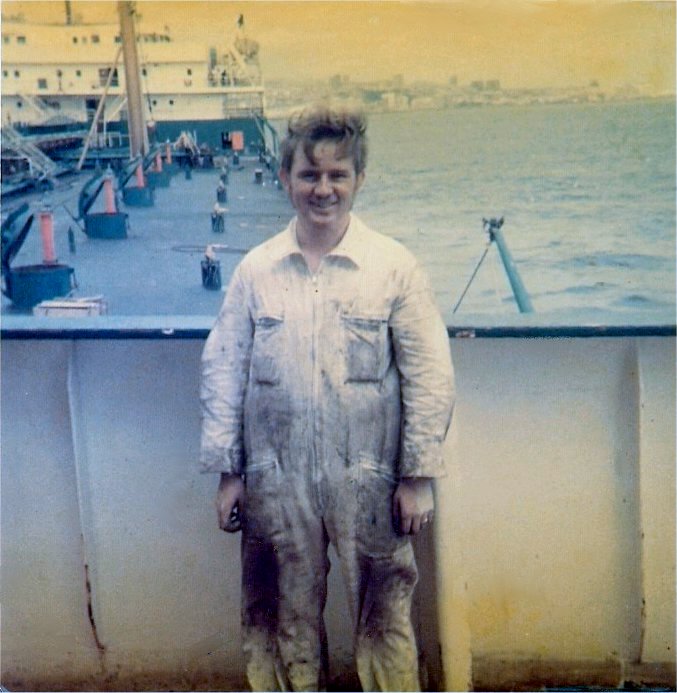 ( All photos thanks to Tony Gregson )